We are a group of elderly state pensioner ladies with a meagre income of R1300.00 per month.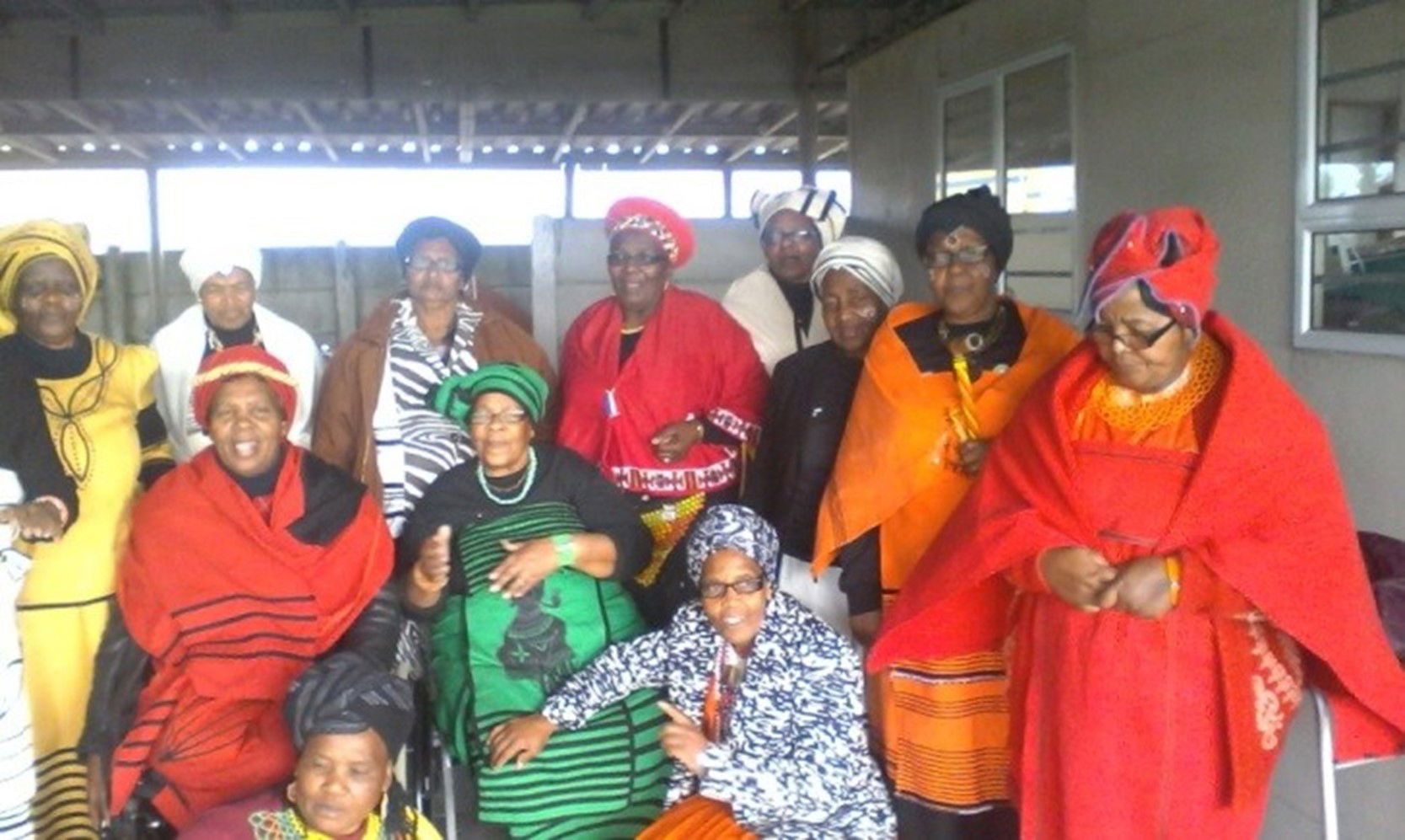 We are the sole breadwinners for our families, which consist of abandoned grandchildren whose parents have either succumbed to the ravages of HIV or have disappeared leaving us in old age, to raise our vulnerable dear little ones.
We meet in a container in the grounds of Ikamvalabantu in Khayelitsha, on a daily basis, to make something from nothing.
These bags and cell phone cases have been made from the ring pulls from cool drink cans supported by Jonga Trust and the Lions Club Tokai.
From the sale of these we produce, we can support our grandchildren and ensure they are educated.